Taste the Gelato with its unique flavor to appreciate the genuine taste that you will savor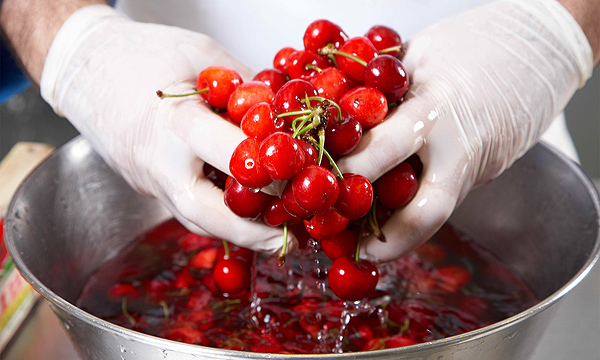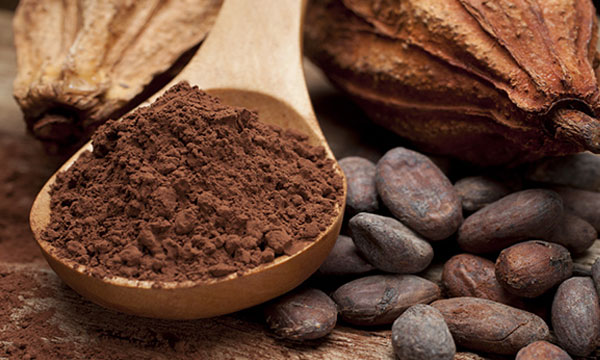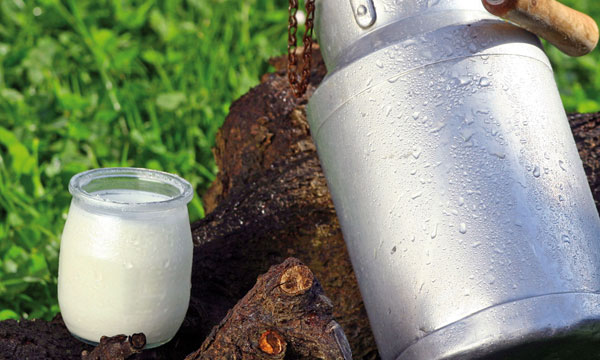 Our Philosophy
In the Cimmino Gelato store your ice cream will be made in front of you! Watch the exquisite dessert come together and then enjoy it served to you in a fresh, tasty, homemade cone.
In addition to fruits, citrus, and other favorites, unique Italian flavors such as Caffe' Affogato, (ice cream with coffee poured over the top) and Caffe' del Nonno (creamy coffee ice cream with a mix of other flavors) will be available in the stores.
Cimmino Gelato the true taste of Italy… on a spoon!
Toasted hazelnuts from Giffoni
Almonds from Puglia
Pistachios from Bronte
Walnuts from Sorrento
Apricots from the Vesuvius
Strawberries from the Acerno Forest
Lemons from the Amalfi Coast
Cocoa and Coffee from Central America